Get business ready with our 5 step solution.
Not only do we provide you with the tools and expertise to get your new recruitment agency up and running but our on going support and investment in technology means we're here to help your agency reach it's full potential.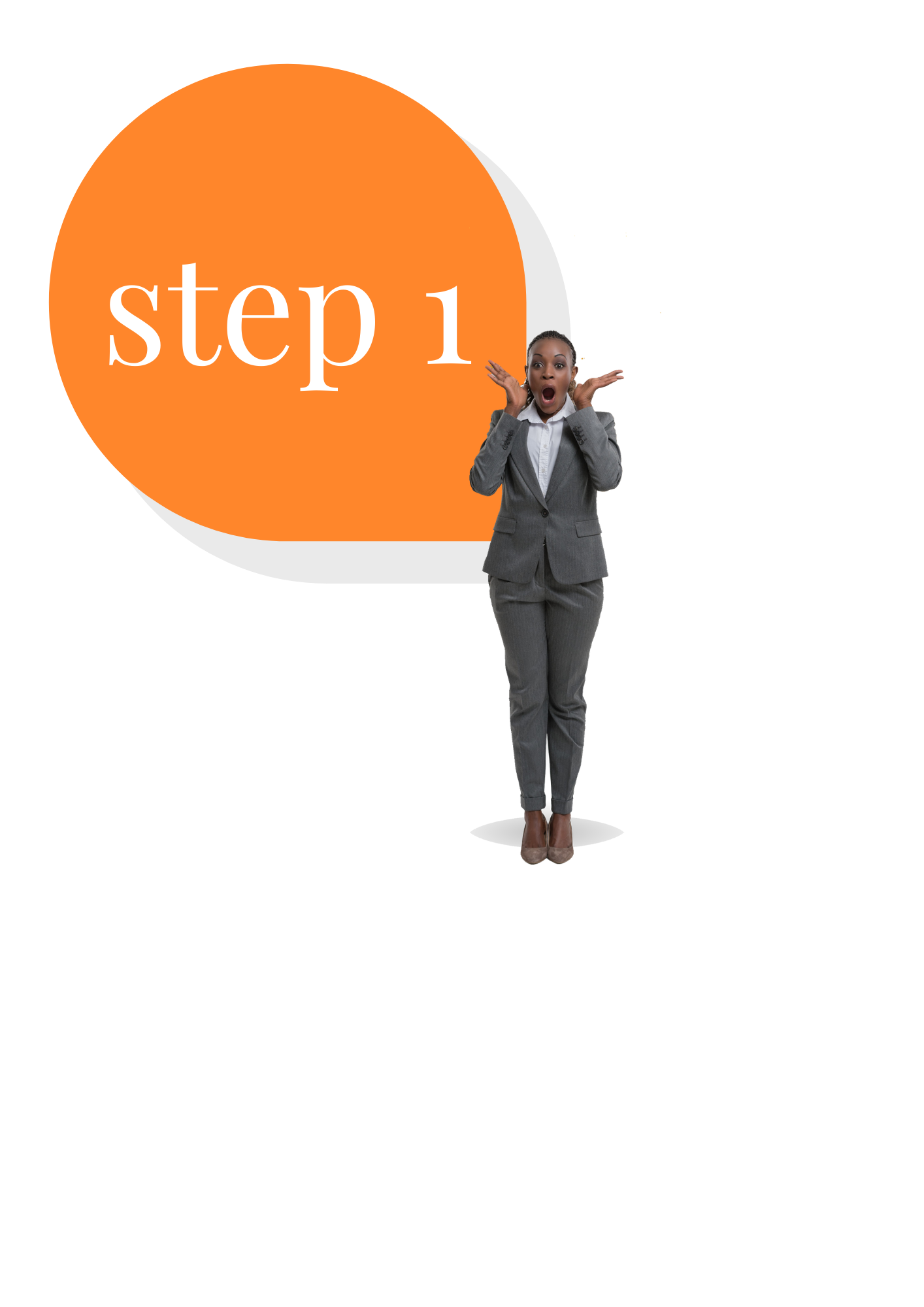 start - Decided that you want to get started but not sure where to begin?
We will complete everything from forming your registered company to setting up required insurances and pensions. With giant go you can relax knowing that we provide a quick, simple and compliant way to start your business.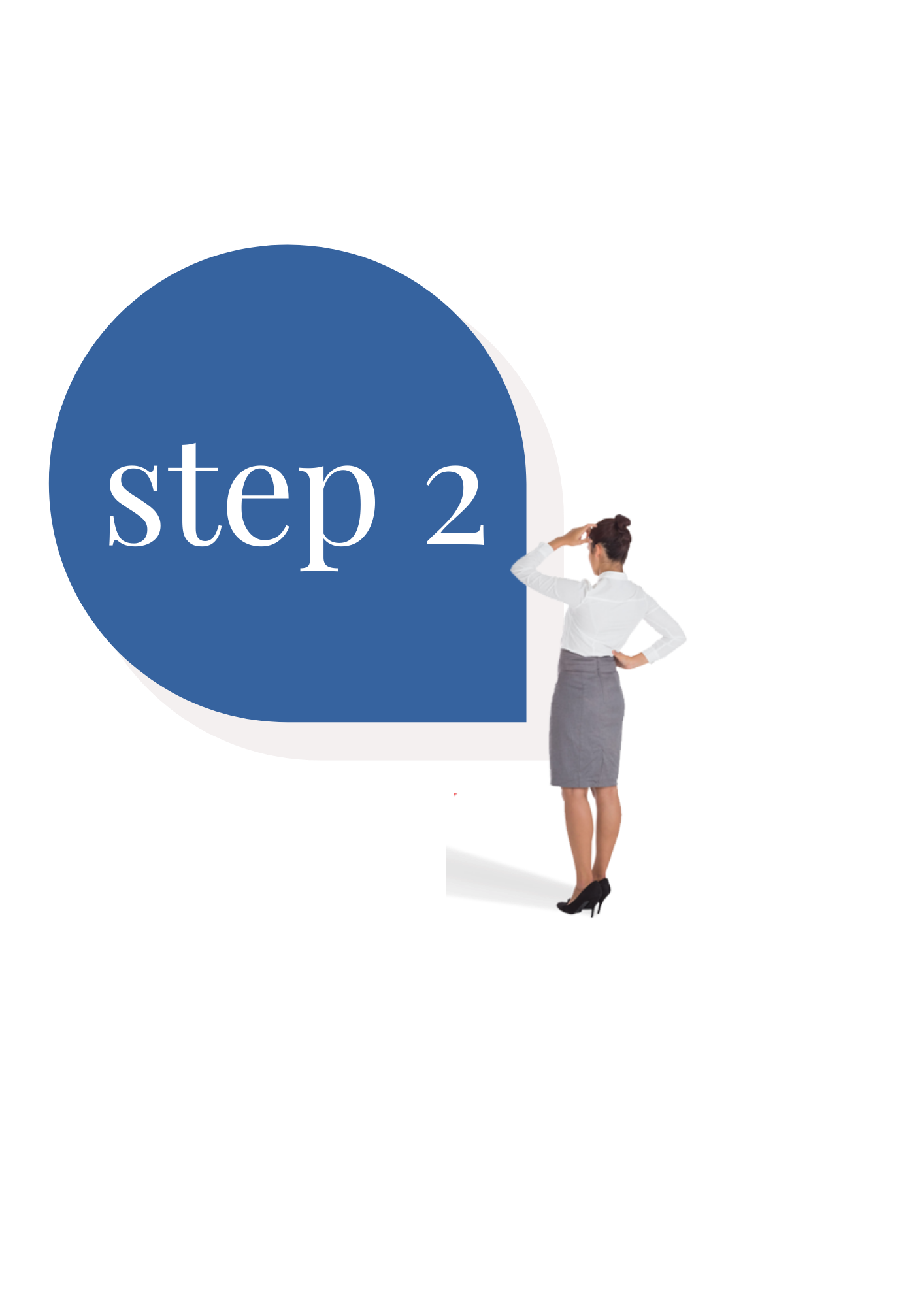 market - Ready to tell the world about your new agency, you'll probably need a website!
If you've over come your first hurdle and decided on a company name we can take it from there. We will create unique logo, build and mange your website as well as get your company social media accounts set up. With our quick turnarounds you can start advertising your vacancies without delay.
secure - So you're ready to trade but concerned about staying secure?
Cash flow is one of the biggest challenges new agencies face but that's not your concern when you choose giant go. Our fast and flexible 100% funding solution means you can grow your book of candidates and clients without the worry of finance holding you back. We also help you set up your bank account and provide expert credit control to get your invoices paid on time with added bad debt cover as an extra level of protection for your invoicing.
With 30 years of experience in the recruitment industry we are set up to provide you with risk management and support with legislation so you remain compliant.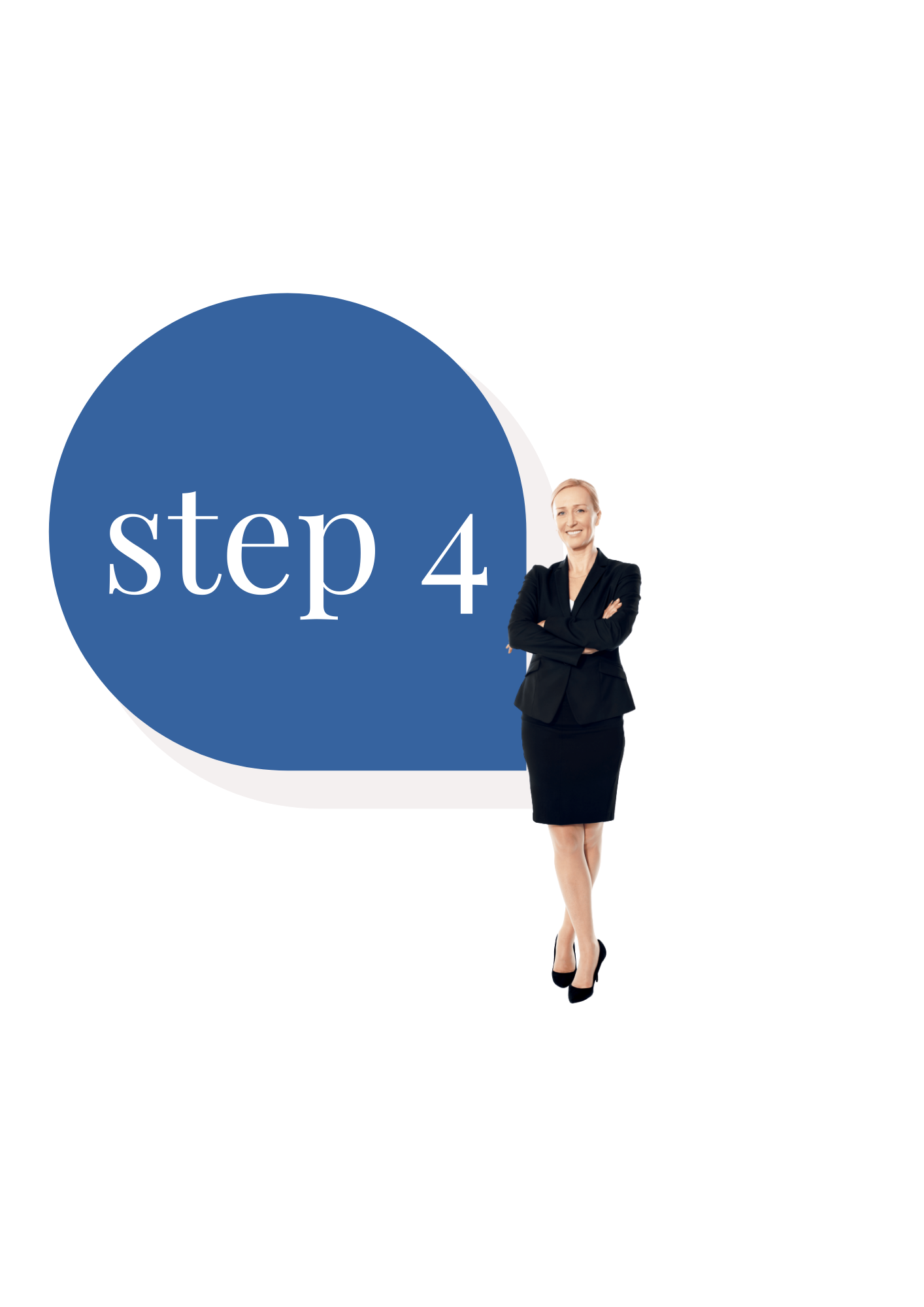 process - Your foundations are there but what about the day to day process?
As part of giant go we will also on board and screen your candidates to the requirements of your clients. Our payroll software in your branding is set up with online timesheet capability and contract management. Don't want to understand or take on the risk of employing your candidates? Our award-winning payroll solutions means you don't have to!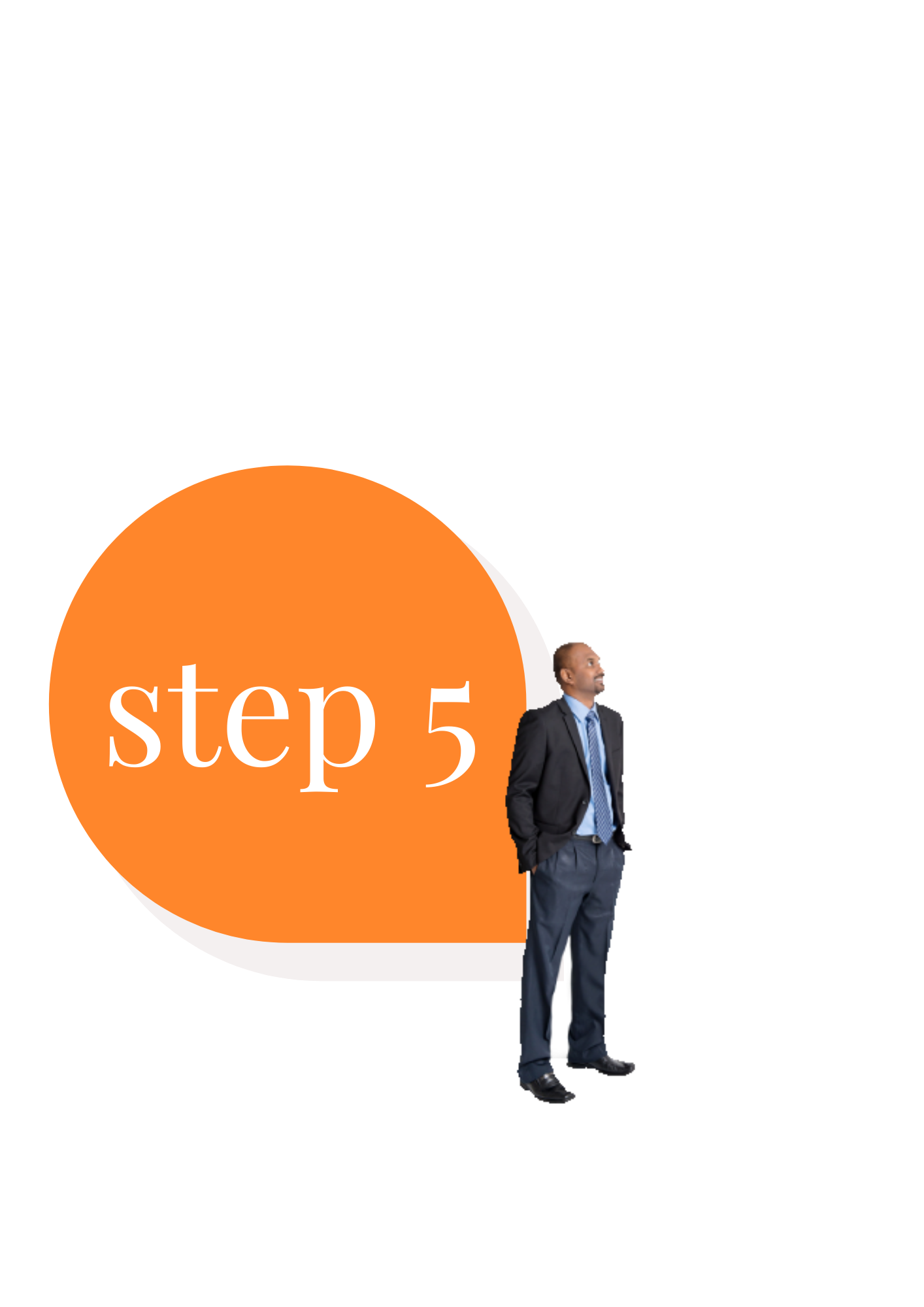 control & grow - Ensuring you're set up and supported to grow.
With a whole suite of reporting available to you including gross margin and with giant accounts completing bookkeeping, VAT returns and preparing accounts, you are in complete control of your business. You will have a dedicated client manager who will hold monthly meetings with you to look at the previous month and plan for the month ahead.
So you're probably thinking this sounds great, but how much will it cost?
Well, we understand that your knowledge, experience and connections are the key to starting a successful business, not necessarily a whole lot of disposable income. We are also aware that the price of this solution needs to be flexible and not restrict growth. With that in mind you can benefit from giant go for just a small set up fee of £250, a monthly fee of 5% of your invoice amount and £195 per month for bookkeeping and as we recognise there may be a lead time to get those all important new clients the cost will be £60 per month prior to trade.
*insurance premium and web hosting paid by you at competitive giant rate